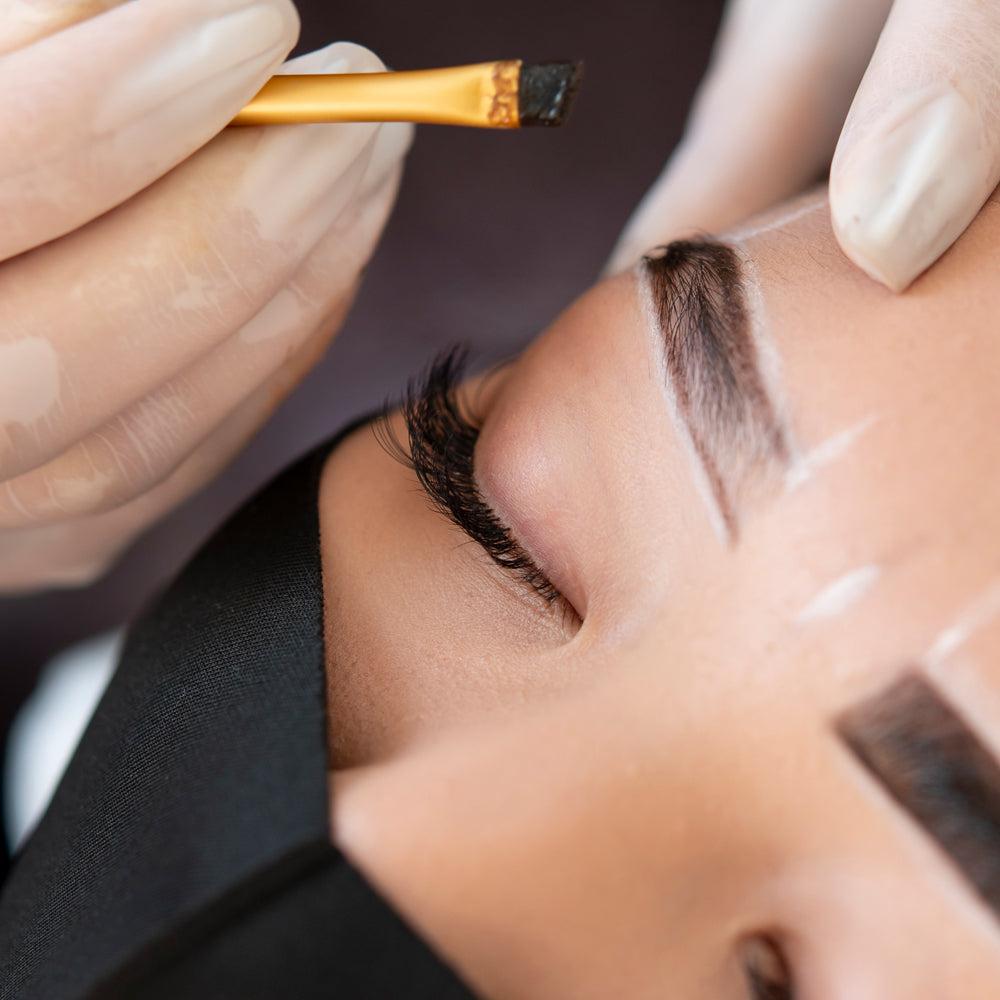 Sale price
₱3,498.00
Regular price
• This is basically keratin lift for brows.
Unlike other studios, Eyebrowdery uses
real keratin to strengthen and nourish your brow strands. This procedure makes unruly brows follow your desired direction for your set and hides
small gaps and gives the illusion of major
hair growth
• Perfect with Brow Tinting
• Must be brushed daily to train brow
direction
• If client can, no wetting of brows for 24
hours if
• Procedure time: 30 mins – 1 hr.
Before & After Procedures